You have signed the papers and have the keys to your new home, but have you thought about the costs involved in moving? Moving to a new home is such an exciting time, but it does come with unexpected moving costs, and if you haven't planned accordingly, those costs can add up.
Luckily, we've compiled a list of moving costs to keep in mind to help make your move easier.
Moving Supplies
First things first, you have to pack up your belongings. Depending on what you are moving, you can find moving kits that range in price from $80-$400. Moving kits will supply you with boxes, tape, cushions, peanuts, furniture covers, and more. They can be customizable, as well. If you aren't interested in a moving supply kit, you can purchase boxes separately. The price for individual boxes can range anywhere from $2-$20 depending on size and purpose. If you plan on buying boxes, don't forget the other materials you will need to purchase for sealing boxes, organizing, and protecting your belongings.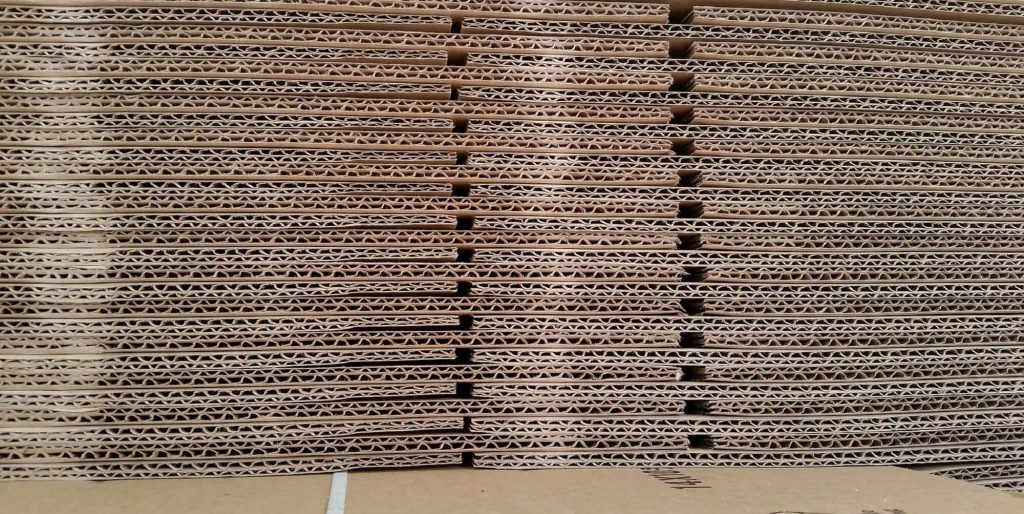 Professional Movers Or A Rental Truck
Another cost you will need to consider when moving is transportation. Would you be better off with professional movers or renting a moving truck? Honestly, it depends on your situation. For instance, if you have a lot of boxes and furniture to move, you may be better off hiring professional movers. In Miami, the going rate for professional movers is north of $400. Hiring professional movers comes with benefits, though. Movers will load and unload all of your belongings. Plus, you also won't have to worry about driving around a big truck, either. If driving a big vehicle doesn't bother you, and you have extra help, renting a moving truck should work just fine, though. Depending on the truck size, you will spend around $40 a day plus any additional fees for mileage and insurance.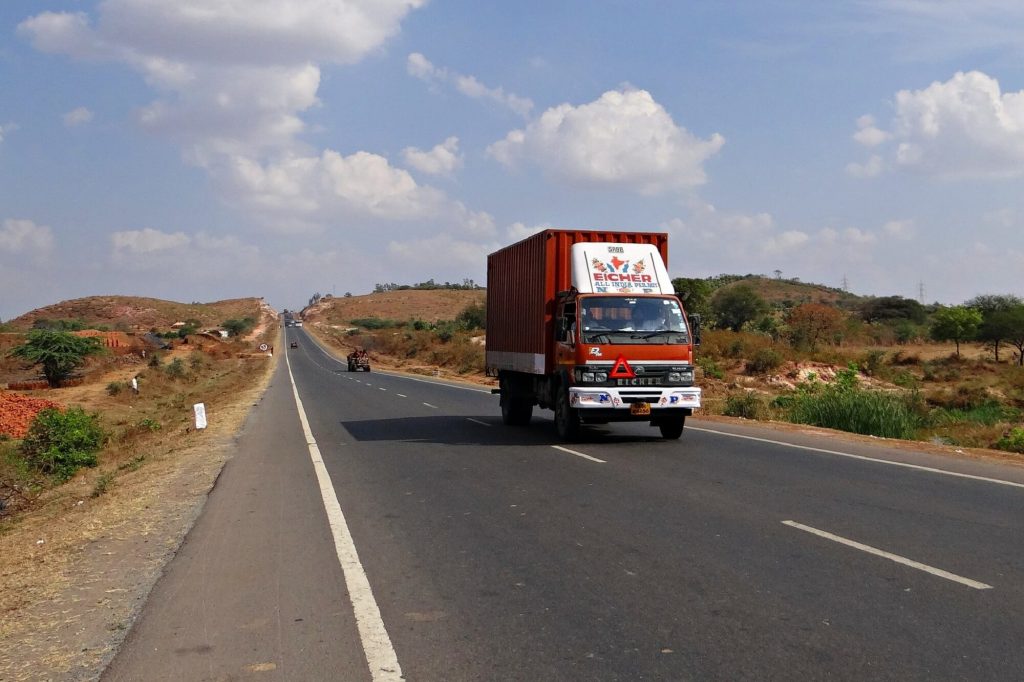 Self-Storage Units Or Pods
Sometimes your move-out and move-in date do not align. If this happens to you, you may have to rent a self-storage unit or storage pod until you can move into your new place. Renting either one will ensure your belongings are safe and secure while you wait to move in. You can also store pods on your property, which some people find beneficial. Renting a storage space or pod can range in price anywhere from $80 to $260 a month. When renting a pod, you can also include other fees because of storage location and delivery.
Other Fees
If you are moving into a condo or apartment, be sure to consider any moving fees the company may charge, such as a fee for elevator use on move-in day. It is better to include these costs into your moving budget than to be unprepared for unexpected expenses.
Moving to a new location does come with costs, but now that you are prepared and aware of some of these moving fees, you can plan your move to be done in an organized manner that benefits you. Congratulations and good luck in your new home!