Today, beautiful Florida continues to enjoy robust population growth. During 2019, more than 900 people relocated to the Sunshine State every single day. Indeed, experts predict growth and should continue at least through 2024. Before moving to Florida, you'll want to read some important information:
One: Bring Along Your Golf Clubs
Avid golfers enjoy many opportunities to pursue their favorite outdoor activity here. Both public and private golf courses dot the Florida Peninsula. Visitors tour The World Golf Hall of Fame and Museum in the historic City of St. Augustine. Florida boasts more golf courses than any other state.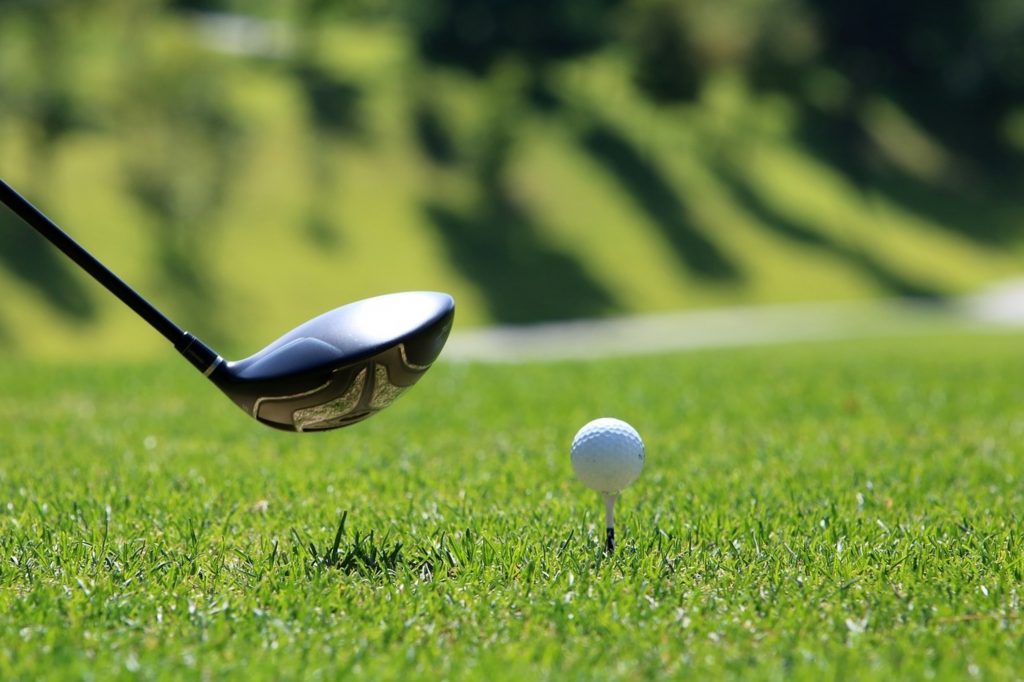 Two: Florida Produces an Abundance of Fruit
Many people know about this state's reputation as a great place to produce tasty citrus. In the past, Floridians grew abundant crops of fresh grapefruits, oranges, lemons, tangerines, and limes. Today they also raise the most strawberries, watermelons, and tomatoes! However, you'll want to avoid contact with the toxic Manchineel Tree (also called "beach apple"). It helps control erosion along coastal beaches but produces uncomfortable skin blistering.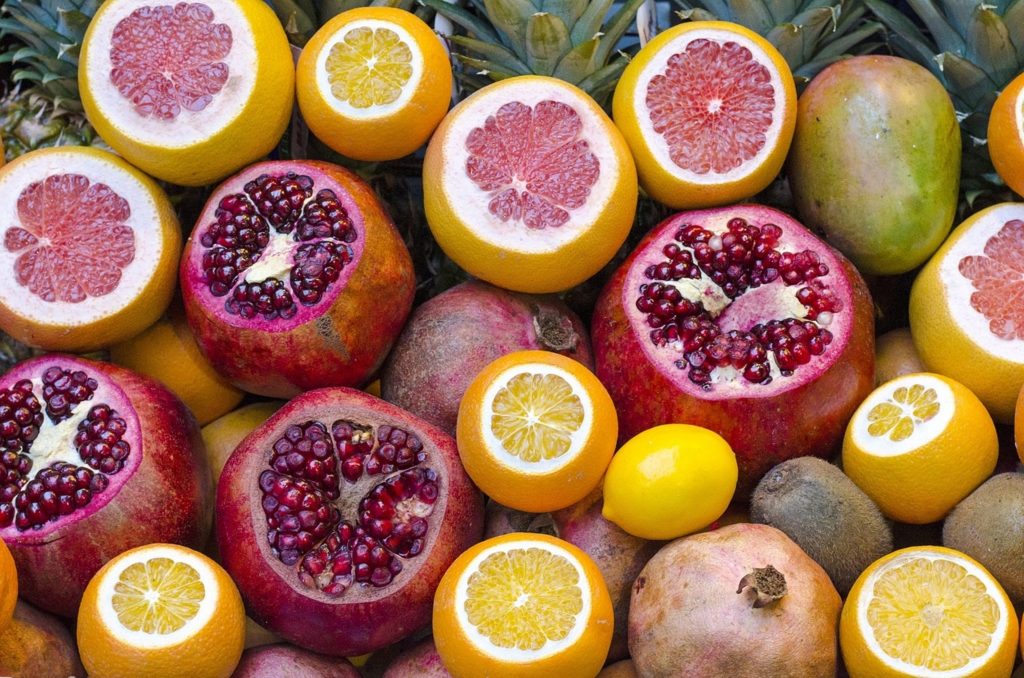 Three: Florida Possesses Thousands of Coastal Islands
A variety of islands line the coasts and estuaries of this low-lying state. It reportedly maintains the longest ocean shoreline of any other state except Alaska, as a result. The Sunshine State encompasses an astonishing 4,510 islands measuring at least 10 acres in size.
Four: Expect a Thriving Tourism Industry
Residents of virtually all areas of Florida experience the impact of the state's prominent tourism industry. People from around the world visit this region, particularly during winter and spring months. Walt Disney World Resort carries the distinction of serving as the planet's single most visited vacation destination.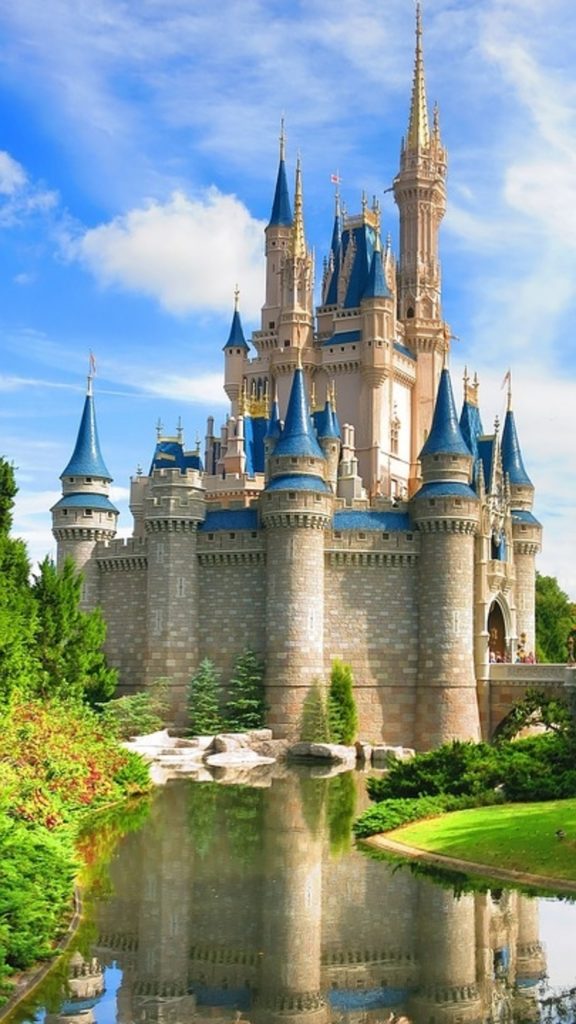 Five: Prepare to Pay Roadway Tolls
One aspect of driving in Florida stems from steep roadway building and maintenance costs. The Sunshine State includes a more significant number of toll roads and bridges than any other state. Visiting some islands by car or reaching certain popular attractions rapidly sometimes carries a price tag.
Six: Bring Along Summer Clothing
Average temperatures vary slightly across the Florida Peninsula, with the southernmost section of the state typically experiencing tropical weather conditions. In some places, average daily July temperatures hover in the 95 degrees Fahrenheit range. High humidity, coupled with a generally hot climate makes air conditioning an important amenity! On the bright side, you'll enjoy many opportunities for swimming and engaging in beach activities on the Florida Peninsula.
Seven: Consider Sinkhole Issues When Shopping For Real Estate
One frequently overlooked hazard plagues some Florida real estate developments: sinkholes. An intricate network of underwater caves lies beneath parts of this low-lying state. In specific locations, residents must contend with unexpected cratering. It may make sense to request an engineering report before making a purchasing decision in some locales since sinkholes won't necessarily appear evident from the surface. This problem limits the marketability of some properties in Florida.
Resources For Moving to Florida
Fortunately, people moving to Florida discover a wealth of available moving resources, like this guide. These resources may prove helpful in planning your relocation to the Sunshine State. Consider visiting some of these sites to research your move:
https://movingtofloridaguide.com/florida-moving-guide.html
https://www.stateofflorida.com/moving-to-florida/
https://www.moveonmoving.com/moving-to-florida/
https://www.updater.com/moving-tips/moving-to-florida
http://www.florida-relocation.com/index.html
Relocating to Florida During 2020 And Beyond
People seeking a sunny, warm location often choose Florida as their preferred moving destination. By planning your relocation with care, and learning as much as possible about this beautiful region, you'll increase your chance of enjoying a smooth transition to a new address. Best of all, you'll have fun exploring all the fun activities and appealing landmarks the magnificent Sunshine State offers!