Although moving is more common than it used to be, it is still something with which most people have relatively little first-hand experience. If you aren't a professional mover or a person who has logged a lot of moves, the odds are you do not realize how much of a burden it is to move your heavy furniture.
You may have never moved your heavy furniture before. You may have had it delivered by the store and set up their people. So it would be best if you took heavy furniture seriously. It is a real safety hazard than can to injuries, breakage, and delays in the move.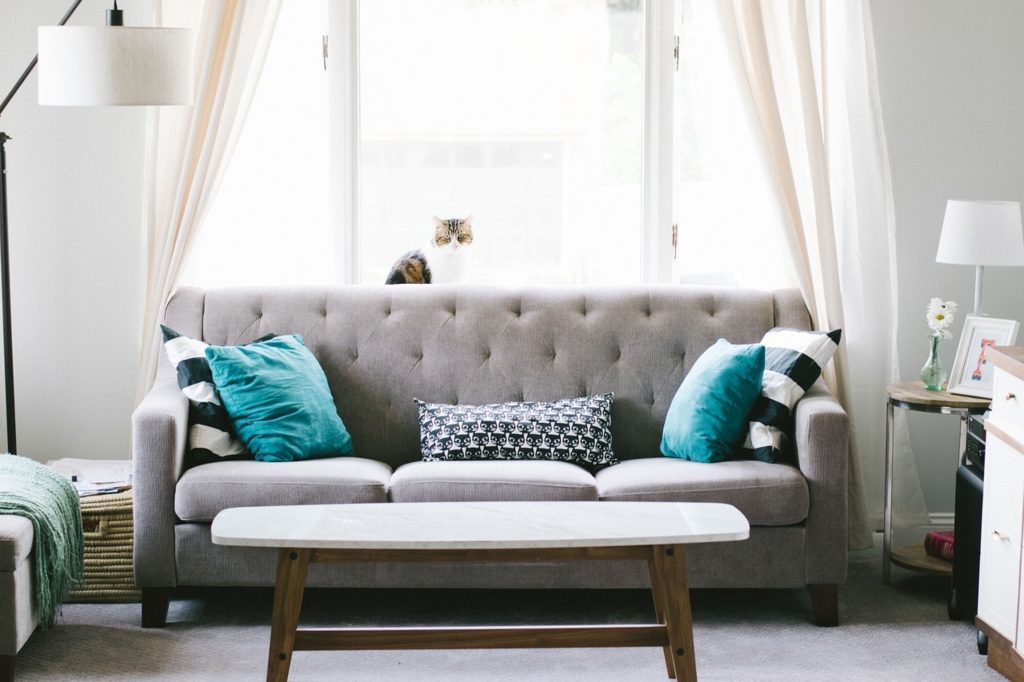 1. Do The Prep Work
Moving is a tough job, which can be made more accessible by doing the prep work ahead of time. If you wait until moving day to do everything, you may be in over your head without realizing it.
Disassemble large pieces of furniture, such as beds.
Check that the pathway will be clear of obstacles and safe to navigate.
Plan ahead for the weather.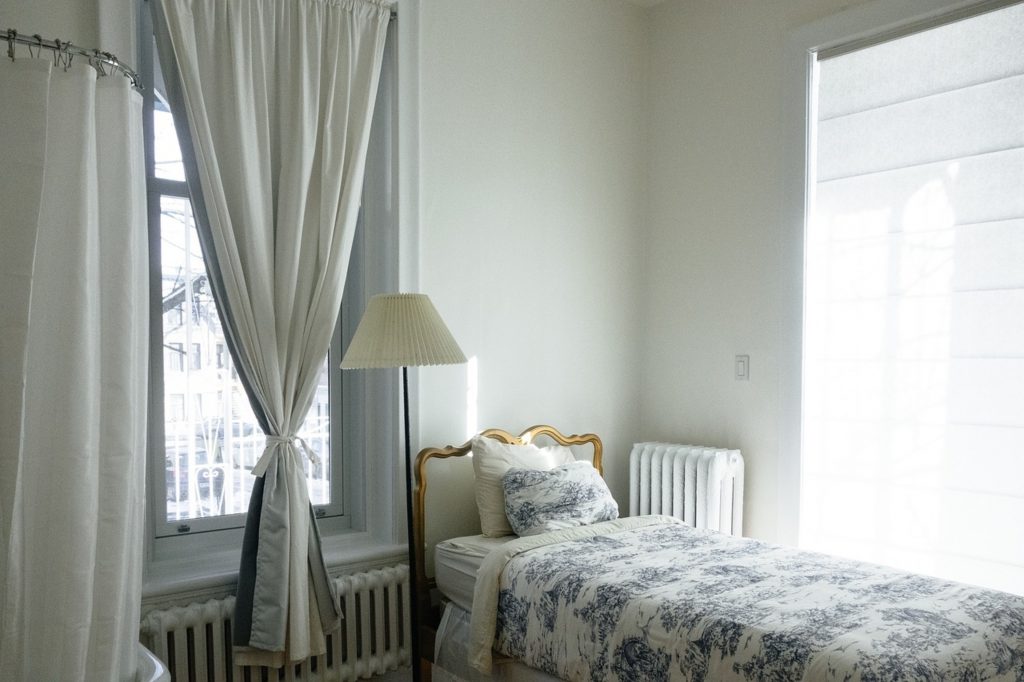 2. Don't Go At It Alone
The only people who can safely make a self-move with no help are digital nomads living out of one or two suitcases. When there is furniture involved, it's not reasonable to expect one person to be able to handle it. You could get hurt, or you could break something you wanted to keep. You could even end up seriously injured and in the hospital. You can be crushed to death by heavy furniture, a risk people underestimate. While you can ask friends or family for an assist, it may be best to hire local movers who already have a truck and equipment (see below) to do the job right.
3. Get The Right Equipment
If you are going to try to move heavy furniture yourself, at least get the right equipment. Rent it, borrow it or buy it, but don't skip it.
A furniture dolly can let you wheel things around that are too heavy to lift.
Furniture sliders can be positioned beneath the piece and let you slide it across the floor instead of lifting.
Moving straps can help you safely lift furniture in situations where wheeling or sliding won't work.
4. Remember: Hiring A Professional Mover Is Best
If you have large, bulky furniture, it's a job you should leave to the professionals. Maybe you think a self-move makes financial sense but think again.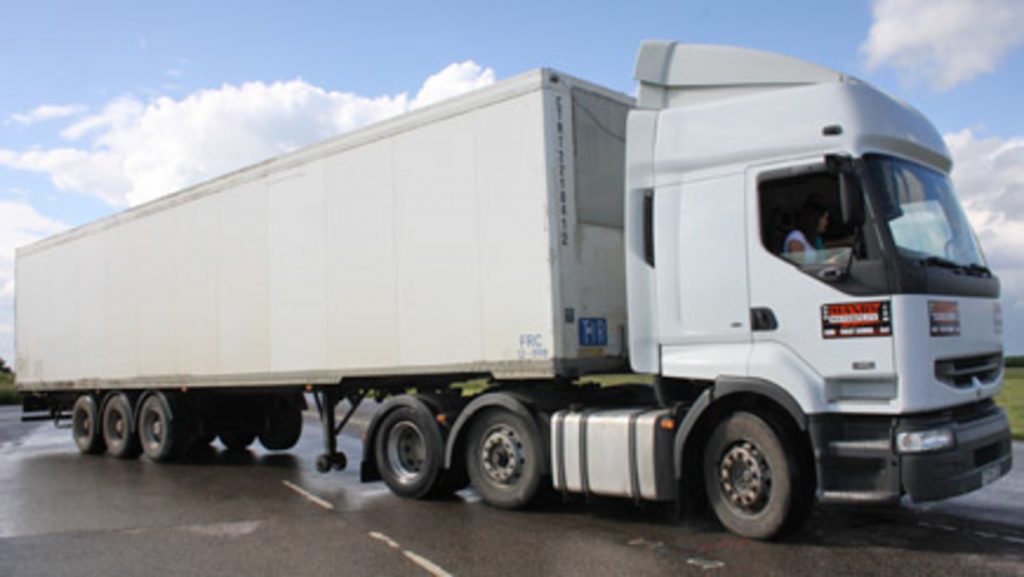 A job done right is the cheapest solution. So please sit down and consider the potential costs of not hiring local movers. If you do it yourself, you need to rent or buy equipment that they already own. You may also need to cover doctor visits to treat injuries. If you are injured, you may need time off work while you recuperate. If you don't have paid leave, this can be financially devastating, especially if there are also medical bills.
Please get rid of the heavy furniture or get it moved by pros.