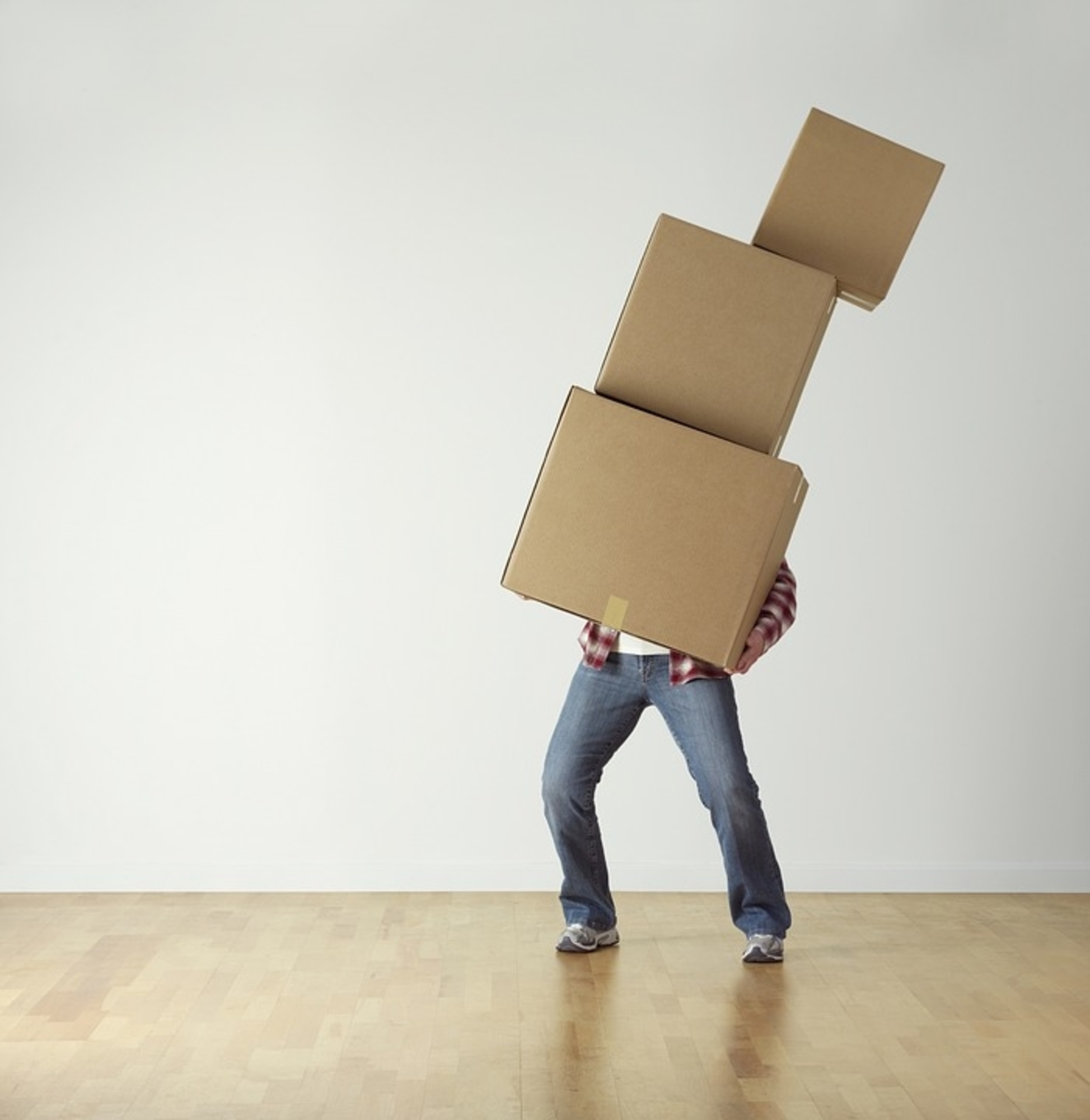 Moving and storage is a personal experience that demands a precise understanding of your needs, comfort, and the value of your money. At NSX Moving & Storage, we strive to be customer eccentric, putting all your needs above anything else.
Our services
Residential and commercial moving
You can count on us delivering professional residential and commercial relocation services in Miami. It's the attention to detail that makes NSX Moving & Storage a first-class handler and Florida moving company. Depending on your package, the moving team ensures that all your items are well handled, moved, packed, and unpacked.
Storage services
We pride ourselves in maintaining one of the best self-storage units in Miami, FL, offered at a competitive price. You don't have to stress about getting that extra space for both your personal and business use.
Labor
Bank on our team of strong, professional, competent, and reliable movers for all your storage and moving services. Let the team handle the heavy lifting and endless packing for you.
Our vision, mission, and core values
NSX Moving & Storage has been building a reputation for years now to become one of the most reliable, experienced, and trustworthy moving companies in Florida. Our mission is to provide our esteemed clients with the highest quality services on every contract we handle, whether you're moving to Florida for the first time or you're relocating within Miami. Your happiness as a client is a win for our team. We treasure your experience, and we are determined to build honest and open relationships with all clients.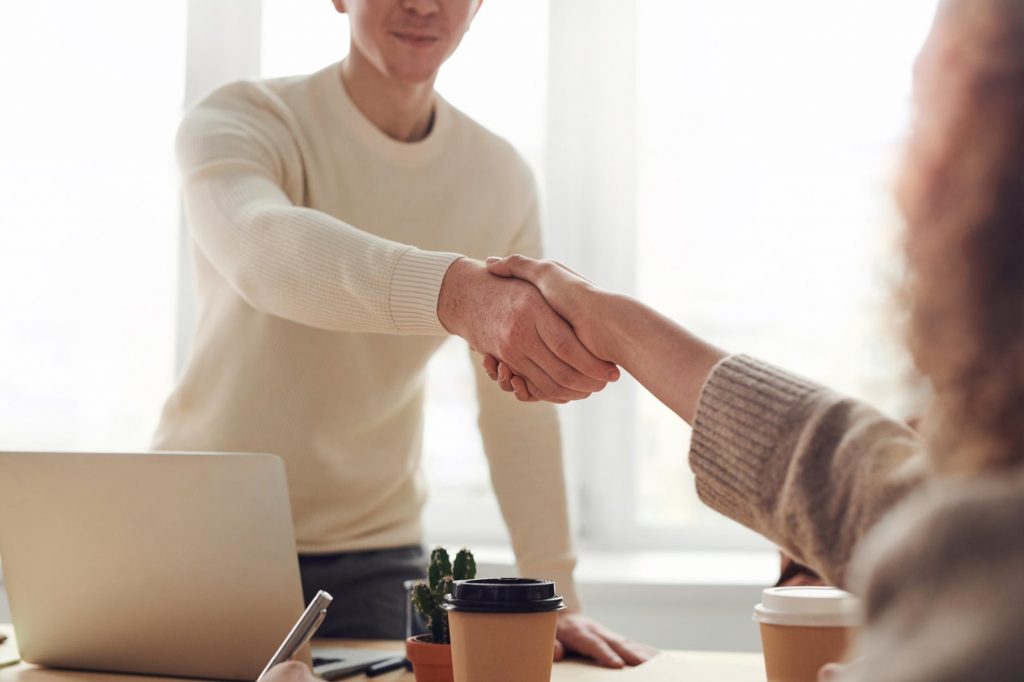 Why choose us?
Experience
NSX Storage & Moving has been in the business for years. We pride ourselves in training and employing only the best movers. Our team will handle all your instructions.
Well equipped
Are you worried that your household stuff won't fit into the regular moving van? We have invested in large trucks, vehicles, and storage units to suit all your needs. Our team will take a pre-visit, assess your belongings, and advise accordingly.
Team dedication
NSX Moving & Storage of Miami is lucky to have a dedicated team that strives to put a smile on our clients' faces. Through personalized solutions, our teams ensure that your move is timely, affordable, and satisfactory, offloading the burden of tedious moving.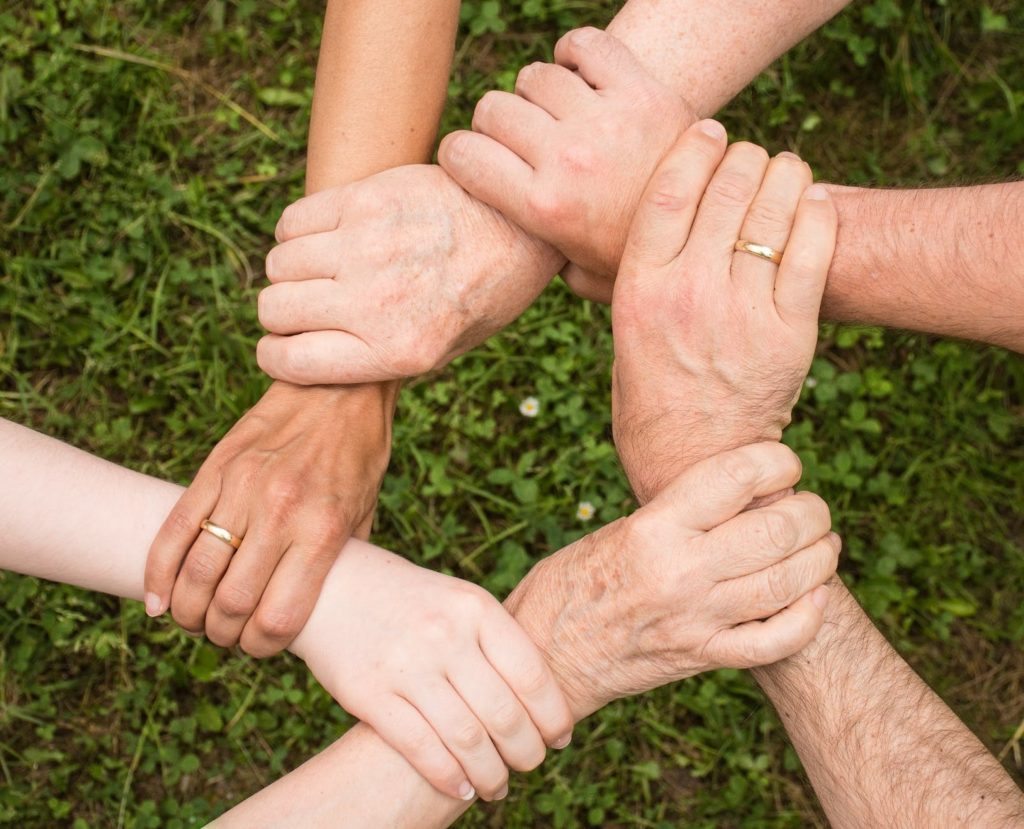 Reasonable estimates
Our estimates bend more towards fair and affordable. Every contract with you is crucial and integral to the growth of NSX Moving & Storage.
Our moving and storage services, team dedication, and professional handling set us apart from the crowd in Miami. Trusting us with your moving and storage gives us great pride and motivation. Let us take care of you and your possessions today.