For most drivers, their car insurance premium is a large monthly expense, and many drivers may be paying more than necessary. Car insurance rates vary based on many factors, including the zip code that you live in, required coverage, your age, and your gender. There are some insurance-related factors that you have no control over, but there are also several factors that you have full control over. If you are looking for a way to save money on your auto insurance premium, these are wonderful ideas to consider.
1. Find a Car That Is Affordable to Insure
The vehicle that you choose to drive can play a major role in insurance costs. Insurance companies analyze statistics based on the make, model and year of your vehicle. These statistics include theft rates, collision rates, cost of repairs, and more. When you are in the market to purchase a new vehicle, spend time researching rates before you make a final decision. It is also wise to request firm quotes on specific models that you are interested in before you make a purchase.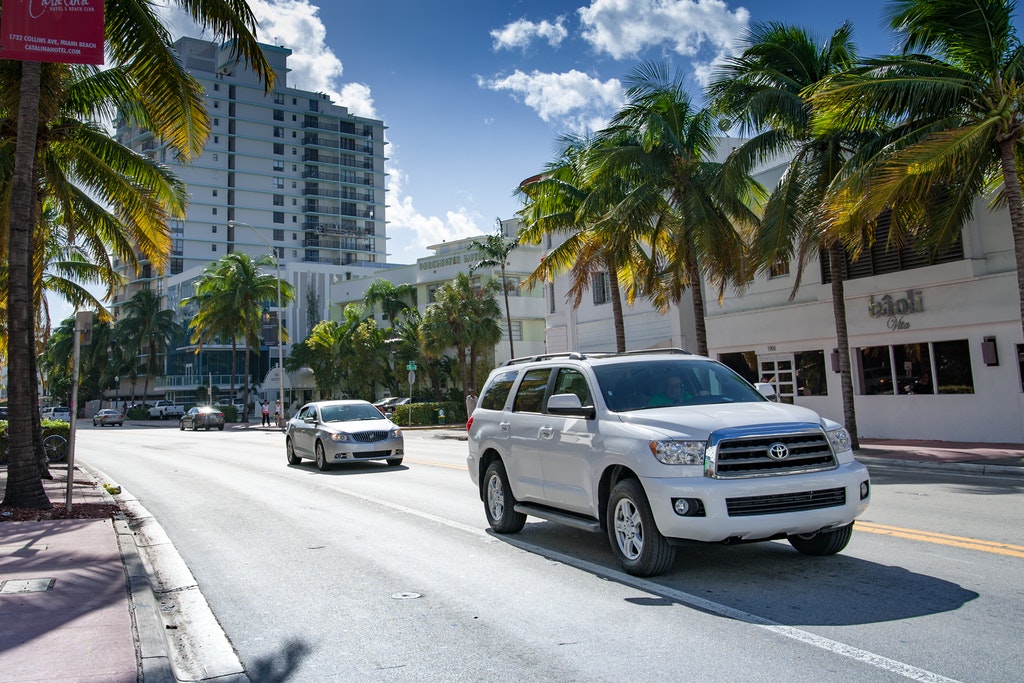 2. Shop Online to Compare Rates
You could call a few insurance companies to request new quotes for rates, but this is limiting. If you are serious about finding the lowest insurance rates possible, it makes sense to get as many quotes as possible. Shopping online to compare quotes is efficient and effective. An alternative is to use the services of an auto insurance broker to find low rates. Remember to request new quotes annually to avoid paying more than necessary for auto coverage.
3. Increase Your Deductible
Many drivers choose a $500 auto insurance deductible because it is a middle-of-the-road amount. However, you could increase your deductible to $750 or even $1,000 to save money on your insurance premium. When raising your deductible, ensure that the deductible that you select is affordable for your budget. You typically need to pay your deductible after an unexpected event, such as a car accident. Therefore, you should have the financial means to pay your deductible immediately after a damaging event occurs.
4. Look for Discounts
Most auto insurance companies offer a full range of discounts that can help you to save money. However, these discounts and their qualifications vary. You may not qualify for a safe driver discount with one provider, but you may benefit from a safe driver discount with a few other providers. When shopping around for new insurance, pay attention to the financial savings available through different discounts.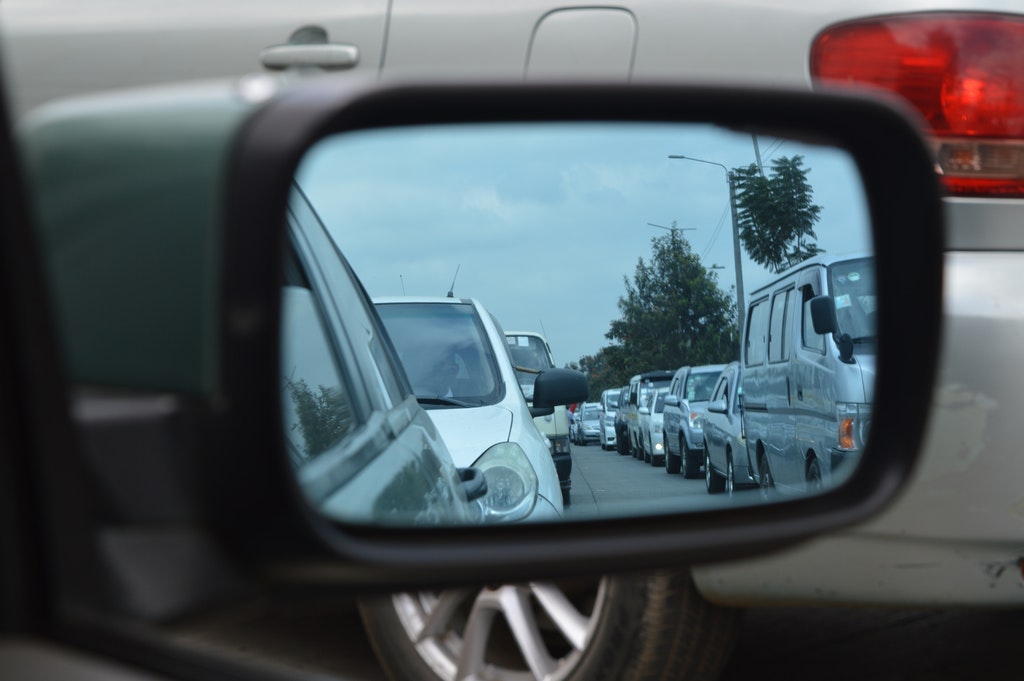 You may have searched high and low for great auto insurance rates a few years ago. However, if you are serious about saving as much money as possible on this expense, focus your attention on these factors regularly. Shopping for new rates annually with numerous providers will help you to avoid paying too much for auto insurance rates. Remember to shop around again when you move or buy a new car as well because these factors play a major role in auto insurance rates.