All states have requirements outlining the minimum amount of auto insurance that you will have to carry if you register a car in their state. These minimum coverages can vary a great deal. In most instances, you will want to carry coverages that are higher than state minimums. Florida's state minimum coverages are very limited.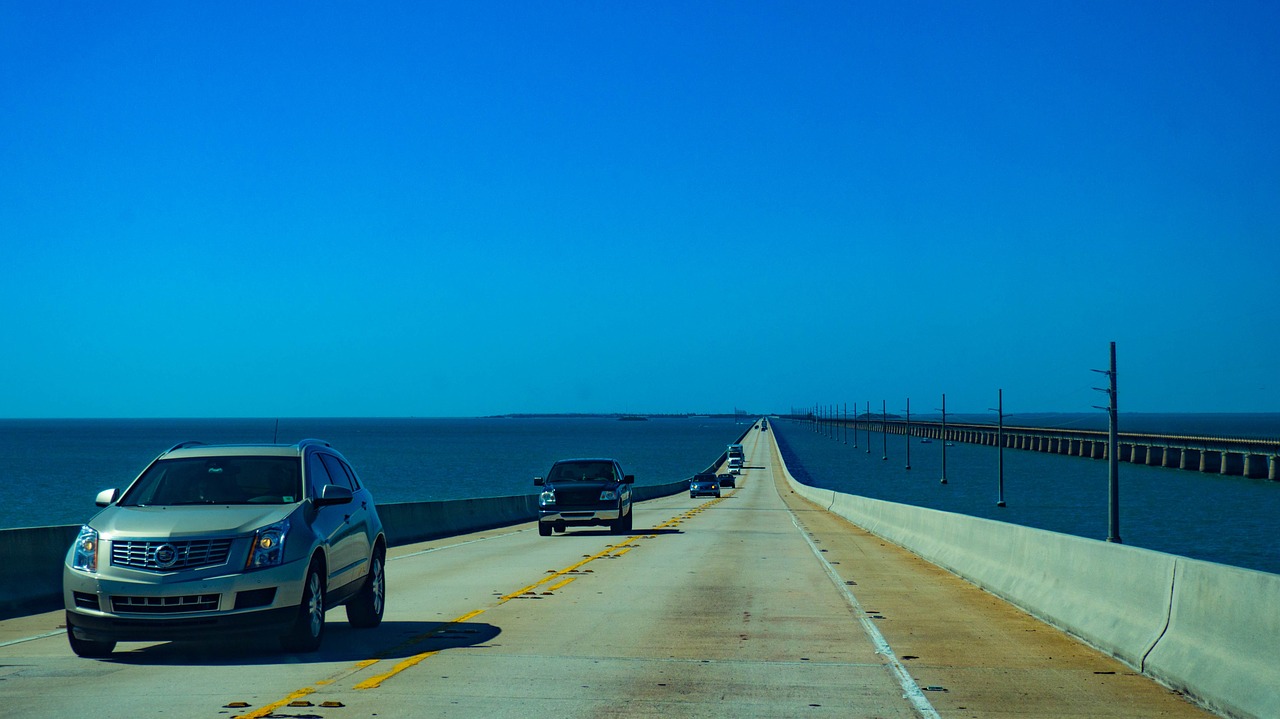 Florida Auto Insurance Requirements
Florida requires that drivers carry only two types of coverage. A driver must carry at least $10,000 in personal injury protection (PIP) coverage, and a driver needs to carry a minimum of $10,000 of personal damage liability coverage (PDL). What does this mean?
Florida is a no-fault state regarding an injury. You only need to carry protection in case you or a member of your family is injured in a collision. The minimum coverage will provide up to $10,000 per accident to pay for injuries in your vehicle. Up to 80 percent of medical expenses will be covered. PDL coverage applies when you are at-fault in an accident. This pays for the damage that you cause to another driver's vehicle or property. This is a very minimal level of coverage.
If you have been in an accident or been convicted of a DUI, you must also carry a minimum of $20,000 of bodily injury liability to cover people in other vehicles if you are found to be at fault.
These are just the minimum coverages. You will most likely want to have some or all of the following coverages on your vehicle.
Additional Coverage to Consider
Additional Liability Insurance
A $10,000 limit on property damage is very low. If you total someone else's fairly new car, you will be responsible for much more than this. Many states require at least $25,000 minimum for liability, and this is a good place to begin.
Collision Coverage
Collision coverage allows you to repair your vehicle when the accident is your fault. This type of coverage comes with a deductible. Most people choose either a $500 or $1,000 deductible. The lower the deductible you choose, the more you will pay for this type of coverage.
Comprehensive
Comprehensive coverage protects you if your vehicle is stolen, vandalized, hit by an animal, damaged by hail or damaged by storms. This type of coverage also has a deductible. As with collision, the lower the deductible, the more you will pay.
Rental
Rental coverage is available that lets you rent a vehicle up to a set dollar amount while your vehicle is in the shop for repairs. The more you select to be paid per day, the more this coverage will cost.
Towing and Road Service
If you do not have roadside assistance on a new vehicle, this coverage is essential. It pays to have your vehicle towed, and it pays for jump starts and tire changes.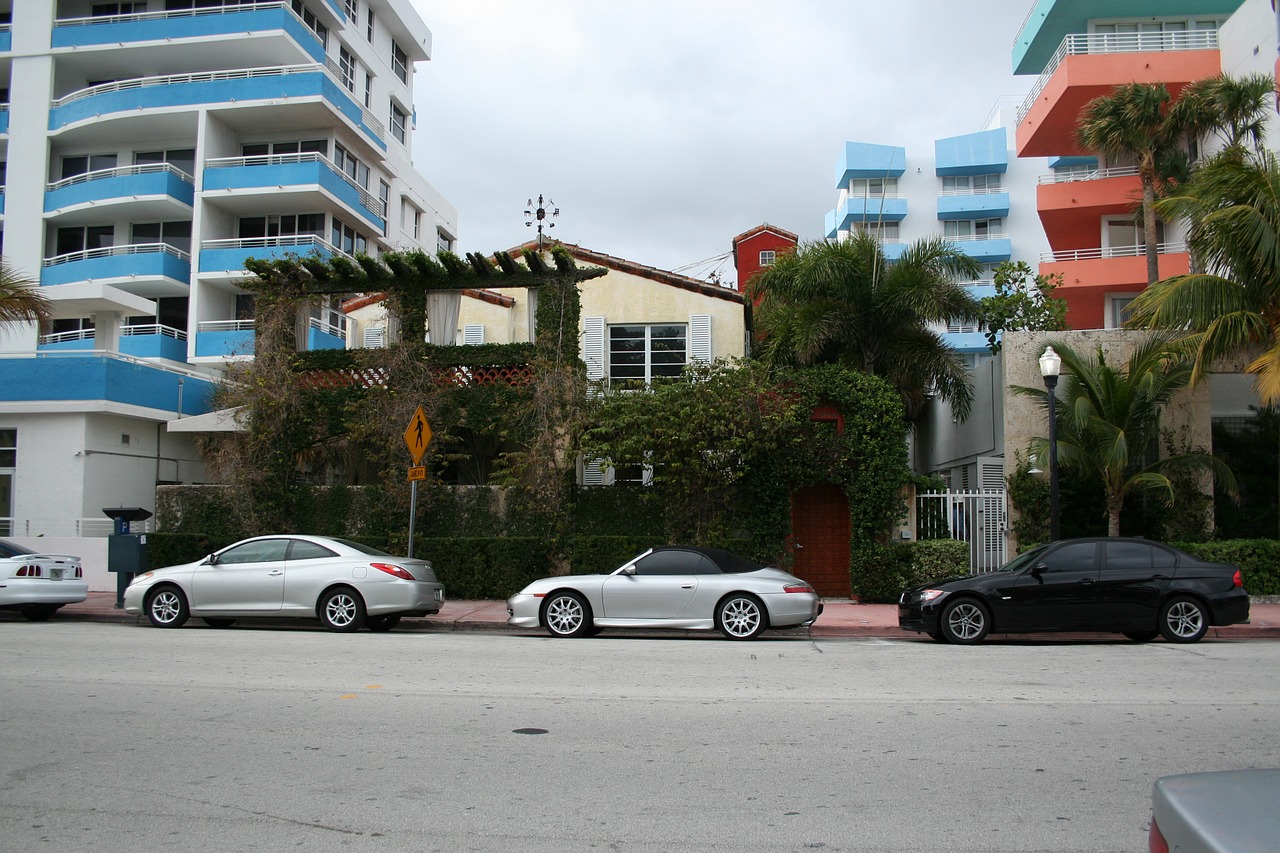 Considering all types of coverage on your vehicle is important. State minimums in Florida may not provide enough protection.